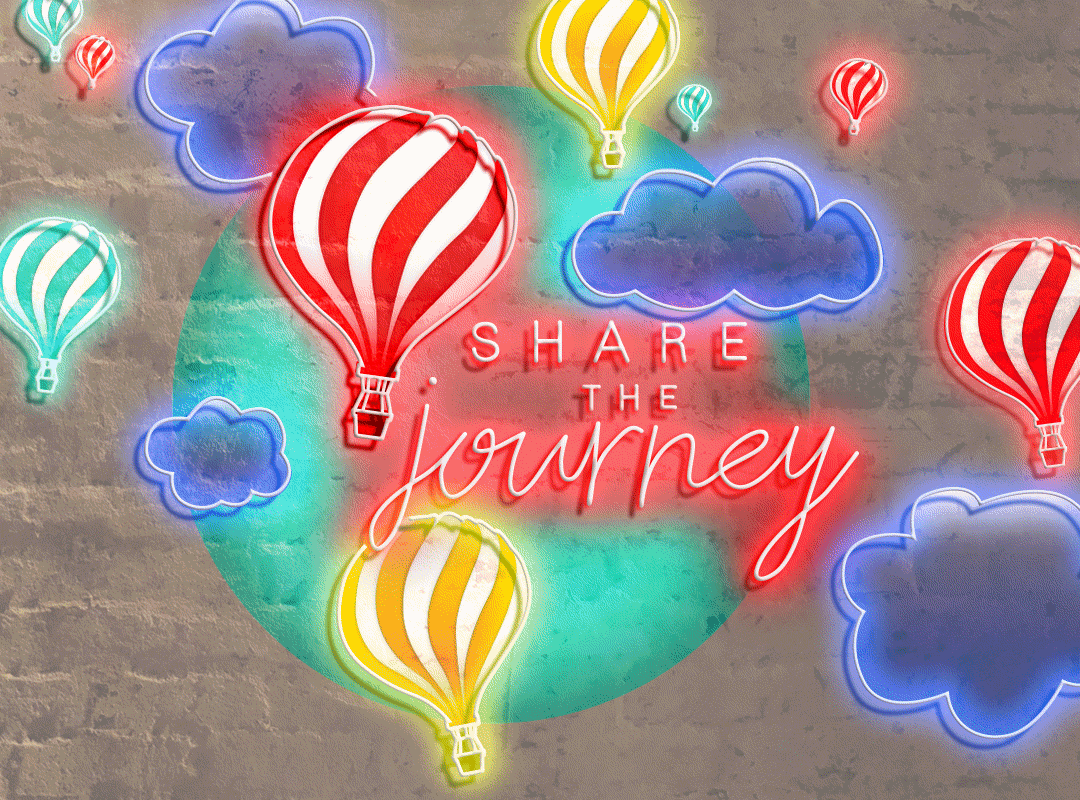 This year the theme for Mental Health Month is Share the Journey.
No- it's not déjà vu – Share the Journey was the theme for 2017 as well, but we received such incredible and important feedback we decided it should be kept this year as well.
Share the Journey means – telling your friends and family when things are a bit tough – finding others who have been through something similar – connecting with your community – finding a health professional you trust – connecting on social media – giving your pet a cuddle – organisations working together for the best possible wellbeing of everyone – sharing your stories with others – creating a sense of security within families and communities – reaching out to someone who might need your help – decreasing the isolation people feel when things aren't great
The message is important – isolation has a huge impact on the wellbeing of people whose mental health isn't as great as they'd like it to be. We can all share the journey to make things a little easier, to make communities as supportive as possible; to make good mental health a bit more accessible for everyone.
And there are benefits to keeping the theme for all of us – greater understanding of how sharing our journeys can help, better awareness of Mental Health Month, and more preparation time for people organising fantastic community events, and our tireless, incredible grant recipients. Grant applications will open earlier – keep an eye out in mid-May – so your event can get funded earlier. It also means we can promote your events for longer, making sure as many people as possible see your message. And if you have resources left over from last year, they can all be reused this year.
Please Share the Journey with us another year, and let's all work to make this Mental Health Month, and good mental health and wellbeing, a journey everyone in New South Wales can share.
mentalhealthmonth.wayahead.org.au/