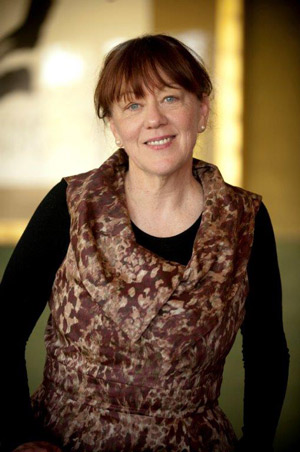 I was concerned this week to read that the Federal Government is proposing to stop all Disability Support Pensions for people in psychiatric confinement who have committed a criminal offence, BUT have been found not guilty because of their mental illness. This is treating people with mental illness differently from other people found not guilty of an offence – ignoring a basic human right.  It also risks placing people into abject poverty when they are released, severely undermining their ability to maintain housing let alone successfully return to the community.
The current system provides for a carefully staged approach to support people to integrate and engage into their community. This includes stages of overnight leave and sometimes the opportunity to take up training and education opportunities that come at a cost to the individual. If there is no income coming in, this would be impossible to consider as an option.
Let's hope the Federal Government has a change of heart (again) recognising the negative impact this would have and how little they will save in the long run.
Elizabeth Priestley
Chief Executive Officer, WayAhead