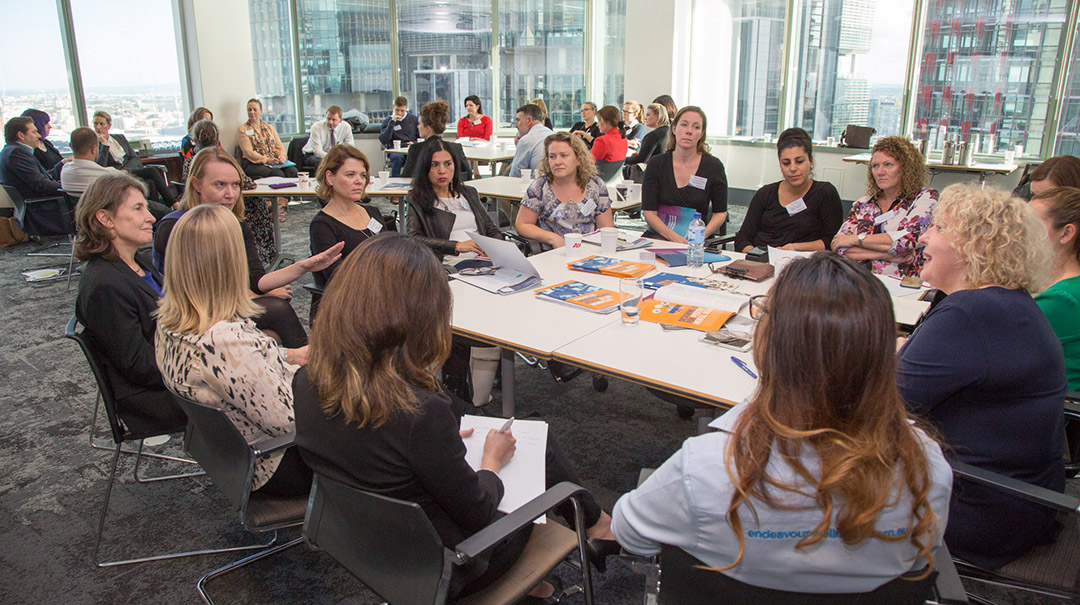 In the lead up to the WayAhead Workplaces Annual Members Forum later this month, we spoke to a number of our speakers to ask them about their work, their insights into workplace wellbeing and the most exciting changes to workplace wellbeing.
"When it comes to the work I do with organisations around building a positive culture or boosting workplace wellness, one of the challenges is to get them to see that what they want to achieve requires more than an "event" (e.g. a seminar or workshop); instead, to achieve real and meaningful results, organisations really need to commit to the principles, at all levels, over the long term."
Read more from Dr Tim Sharp of The Happiness Institute
"It's exciting to witness the developments in digital technology and how it's transforming how we can support mental health in the workplace through early intervention. There's a huge appetite for combining data and AI to customise content and personalise the employee journey."
Read more from Georgie Drury of Springday
"I think there will be increasingly diverse platforms used to promote corporate health and wellbeing. With an increasingly transient and mobile workforce digitalisation will be at the forefront. Face to face delivery should always be an option though, particularly in mental health."
Read more from Megan Kingham of Optus
You can hear more from the speakers above and more at the WayAhead Workplaces Annual Members Forum on Friday 22nd of July.
Non-members are welcome to attend; please email workplaces@wayahead.org.au to register your interest.