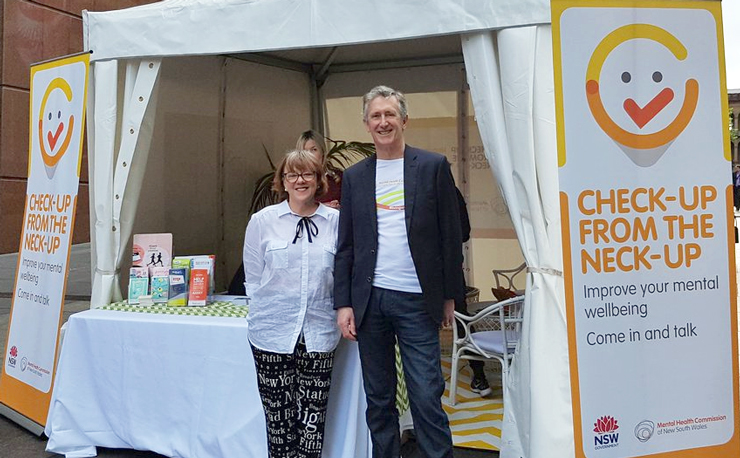 Yesterday (Thursday 20th) I was pleased to be involved in the Mental Health Commission's 'Check-up from the Neck-up' campaign in Sydney's Martin Place. I was impressed by the number of people that took the time to pop into the tent and spend 10 minutes with a clinician looking at aspects of their wellbeing. At times there were queues waiting for their turn to sit down and have a check–up.
The initiative was inspired by a successful program run in the US City of Philadelphia and recently discussed at a Forum by Dr. Arthur Evans, the Commissioner of Philadelphia's Department of Behavioural Health and Intellectual disability Services.
It was great to see people in business suits, young people, tourists and others taking an interest in what was on offer. It was also pleasing to see so many representatives from various mental health organisations giving their time to hand out material and show support for the Commission on the day.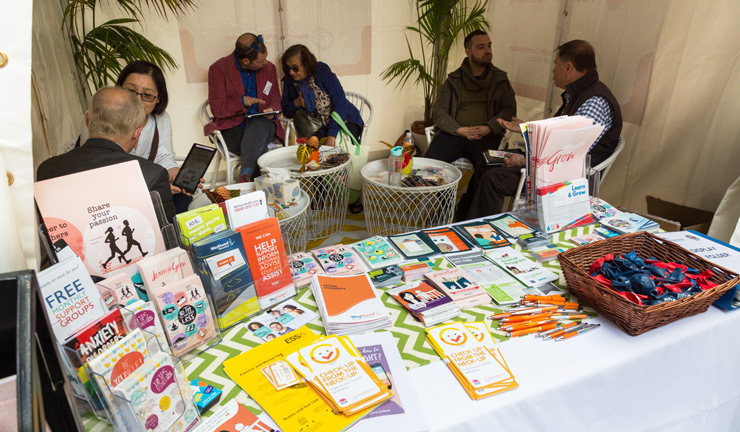 Over the last few years, WayAhead has been having conversations on the value of well-being in the community handing out material to passerby's. We were thinking that so much information is now available on line, what is the point of spending valuable time trying to engage with an indifferent population? Yesterday demonstrated that being out there, having a smile on your face and showing that you care about mental health and wellbeing can help to break down the stigma that still exists.  We were the face of mental health and it was evident that some of  those 'men in suits'  are much more amenable to talking about their own mental health and to consider what they can do to improve it for themselves and their families.  Attitudes are improving.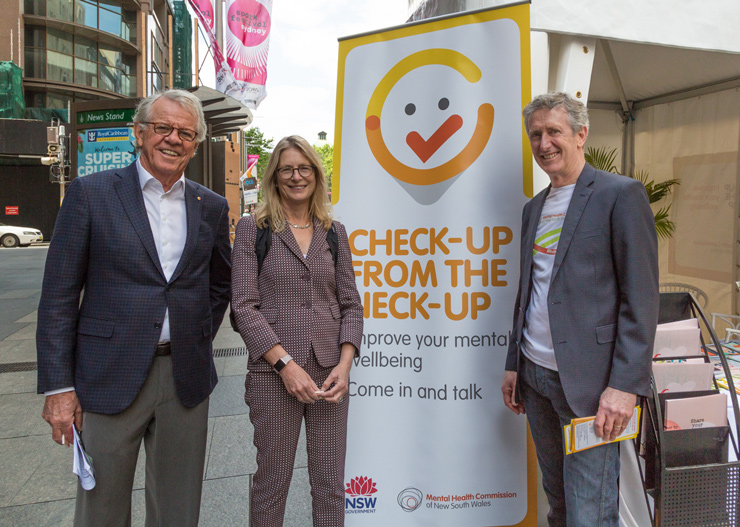 Dr.  Evans was right when he said that being seen and being proud of your message is one of the greatest ways to improve the wellbeing of the community we live in.
Thank you to the Commissioner and his staff for their wonderful efforts yesterday. I look forward to the event next year.
Elizabeth Priestley
Chief Executive Officer, WayAhead