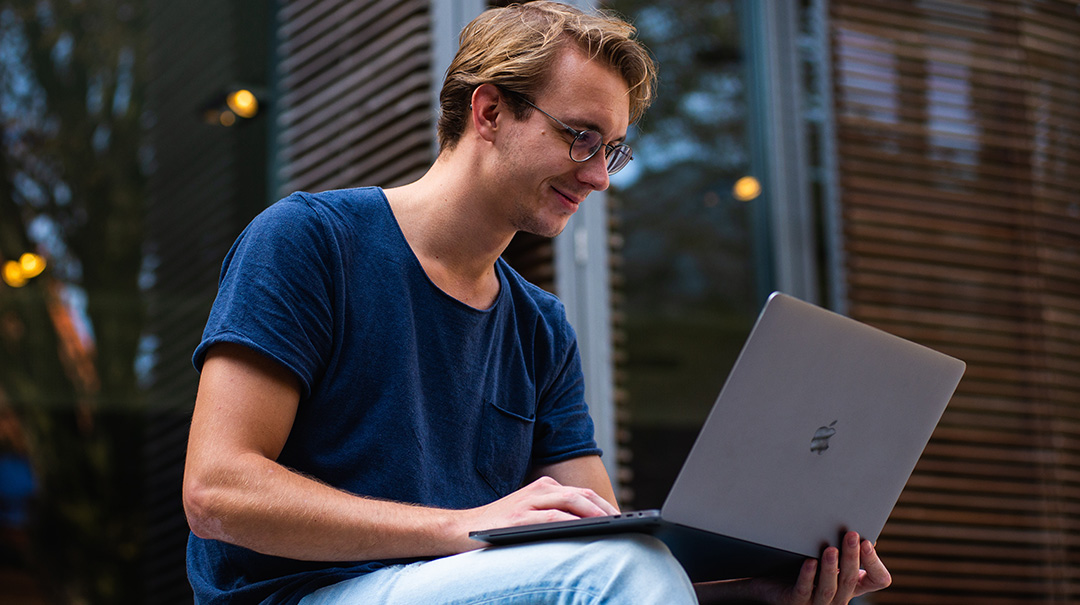 Not only do geographic, social and financial barriers limit access to quality mental health care in rural and remote Australia, these regions also face the country's highest rates mental health issues. Moreover, there is a shortage of mental health professionals on the ground to help alleviate the growing mental health crisis. In a 2018 statement on mental health, the Australian Medical Association specifically highlighted the pivotal role e-health and telemedicine solutions can play in addressing this lack of support and funding for mental health care.
Considering the conditions of the mental health crisis in the country, Dr Dave Carmody, an advanced trainee in psychiatry, saw a need to better utilise modern technology to address the barriers to accessing quality care in rural and remote communities in Australia. As a result, Call to Mind was born.
"Some people are using telehealth already, and industry bodies have recognised its potential, but no one has made these services streamlined and simple enough for everyone involved – for the public, for GPs and for psychiatrists," says Dr Carmody.
"We wanted to create a supportive platform that meant doctors could focus their time and energy on providing care to those who need it most."
Call to Mind is made up of a team of psychiatrists and psychologists ranging in specialty and availability. Consultations are held on a secure video-conferencing platform at a time and place, either at home or at a GP's office, that best suits individuals' needs.
All initial psychiatrist consultations are bulk-billed for those living in eligible areas, with the option for ongoing private consults. The organisation hopes this is the first step in breaking down the barriers of availability, accessibility and stigma associated with mental health across the country.
To learn more about the Call to Mind tele-mental health service, visit their page on the WayAhead Directory or www.calltomind.com.au.