A number of new memoirs have been released in the last few months, exploring the experiences of those who have either experienced illness first hand or have cared for those with mental ill health.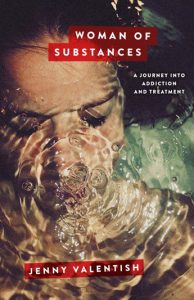 Addiction in women isn't often talked about but Woman of Substances, Jenny Valentish's research treatise and memoir, never shies away. Having started drinking at 13, she writes about using drugs such as marijuana, ecstasy, speed, heroin, and crack in her late teens and early 20s. Valentish pairs her experiences with the latest in neuroscience and insights from social workers, academics and others experiencing addiction, in order to highlight the gendered elements of addiction and treatment.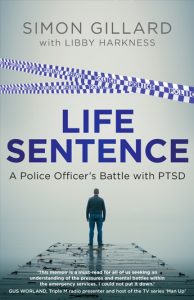 Simon Gillard's memoir, Life Sentence: A Police Officer's Battle with PTSD, written with Libby Harkness, explores the highs and lows of his life as a police officer. Despite achieving his childhood dreams of joining the police force, the traumatic things Gillard saw and experienced had a profound impact on him. Despite experiencing nightmares, panic attacks and thoughts of suicide, he knew speaking about his Post-Traumatic Stress Disorder would end his career. However, he shares his experiences in the book to help others and tackle the stigma.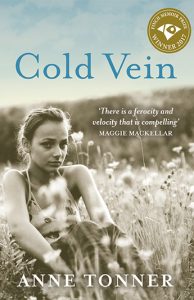 Cold Vein, written by Anne Tonner, a human rights lawyer and mother of four, details the harrowing struggle she and her family faced while supporting her 13-year-old daughter, Chloe, through an eating disorder. Tonner writes of her despair and desperation as treatments in Australia repeatedly fail and the eventual decision to fly Chloe to a specialist treatment clinic in Sweden as a last attempt. This beautifully written and unflinching book also won the 2017 Finch Memoir Prize.
By Tasnim Hossain