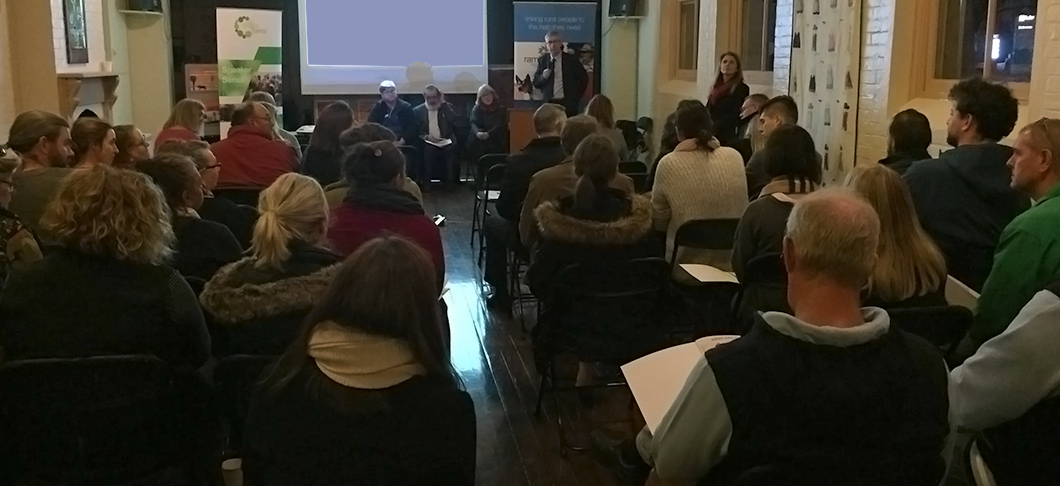 On the 12th June, the Collective Purpose Speaker Series went to Orange to explore what a community-led approach to suicide prevention in regional and rural Australia could look like.
This Speaker Series event featured the Centre for Rural and Remote Mental Health's recently released Rural Suicide and its Preventions position paper looking at medium and longer-term approaches. The event also included community members discussing what projects they have undertaken locally.
Professor David Perkins talked about the five focus areas to rural suicide prevention and two local community members will also shared their local projects:
Sharon Cope & Rachel French, from Orange Public School spoke about their program Kids Matter and how they support the mental health of young people.
Di Gill, from the Rural Adversity Mental Health Program presented on the importance of community connectedness when times get tough.
There was also a panel discussion including Elizabeth Priestley, WayAhead – Mental Health Association NSW CEO discussing what the prevention strategy means for different groups.