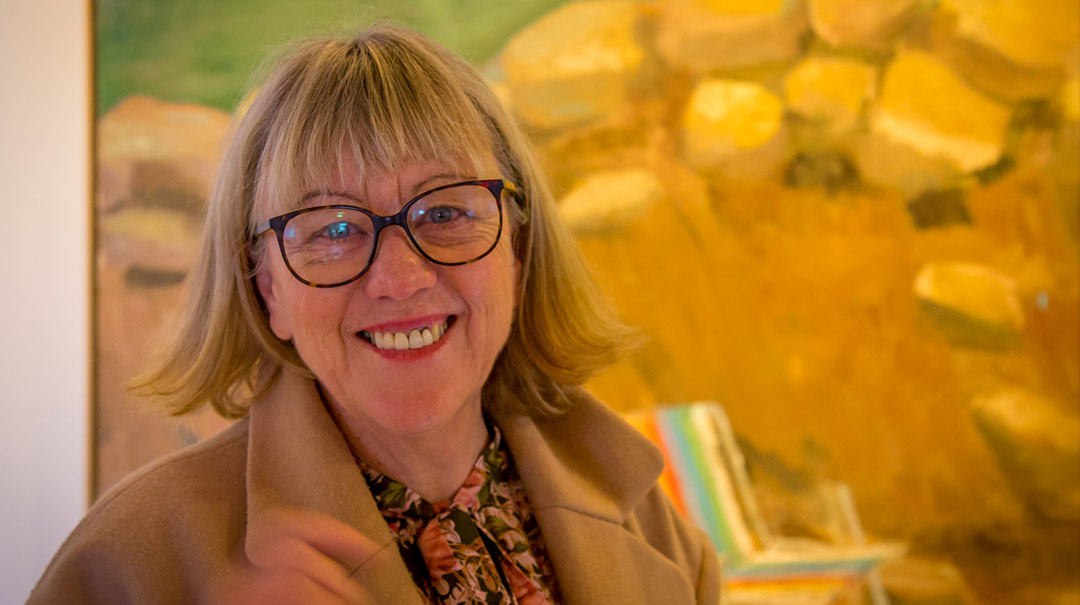 Dear MindReaders,
Here we are again, a few months out from Mental Health Month. The team in the WayAhead office are busily putting the finishing touches onto this years' campaign and associated events we are hosting throughout the month.
Of course, Mental Health Month kicks off with our launch on Thursday 27 September at the Shangri-La Hotel in the city. We hope to see as many of you there at the launch, where we will announce the winners of this year's Mental Health Matters Awards. If you haven't already you can buy your ticket to the launch on our Eventbrite page.
During Mental Health Month we are also hosting another Collective Purpose Speaker Series event, here at our offices in Woolloomooloo. This time the focus is contemporary perspectives on Cultural Diversity and Mental Health. We are lucky enough to have Maria Cassaniti, the Centre Manager for the Transcultural Mental Health Centre as our speaker. At WayAhead we understand and appreciate the role culture plays in how different communities think about and treat mental health and ill health. Also, from a service provider perspective we realise that working with culturally diverse communities through NSW is not a one size fits all approach, nor is it a tick the box exercise for WayAhead. We'd love to see you at the event on Tuesday 23 October at 5:30pm, tickets again can be purchased from our Eventbrite page.
If you are looking at what is happening during Mental Health Month in your local community, make sure you visit our events calendar.
I look forward to getting out into the community during Mental Health Month and meeting many of you during the month's activities and events.
Happy reading,
Liz