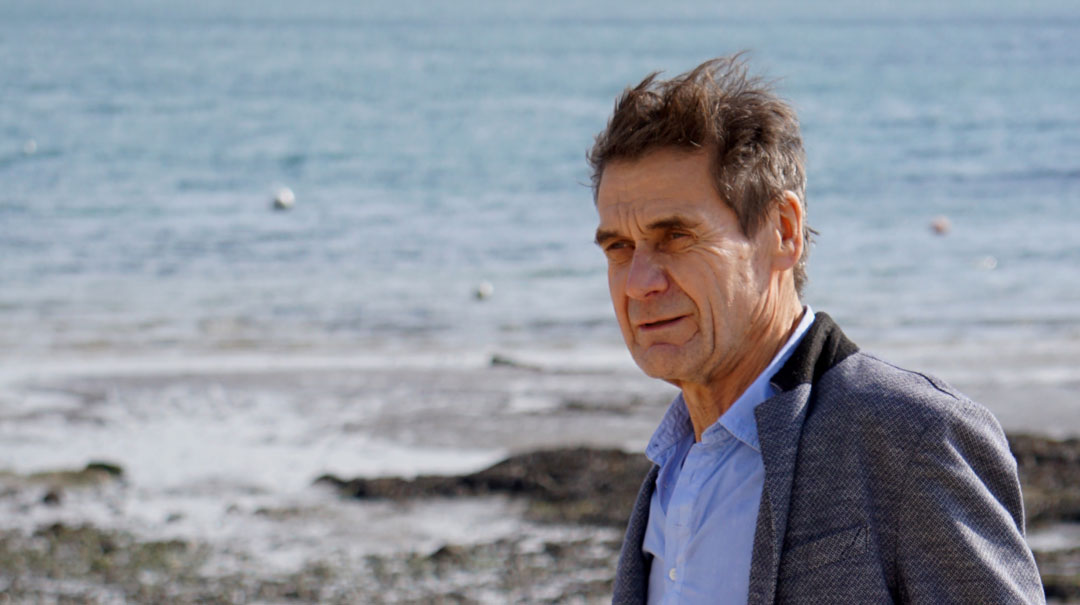 Hoarding disorder and the behaviours that accompany it are often widely misunderstood or dismissed. Estimates suggest that between 2 and 5 per cent of the Australian population are living with problematic clutter and hoarding disorder.
Although it is a disorder that affects many, often people treat it thoughtlessly or symptomatically.
For friends and family of those with hoarding disorder, it might be tempting to tackle the accumulation of things with clean-outs and rubbish bins.
However, it is important to approach this disorder like any other, with compassion and consideration for the people with the lived experience.
Our new 16-week Buried in Treasures Workshops, will be piloted in Sydney's east. Trained facilitators will work with people who live with problematic clutter in order to help them take control of their lives.
The workshops are based on the research behind the book, Buried in Treasures: Help for Compulsive Acquiring, Saving, and Hoarding, by David Tolin, Gail Steketee and Randy Frost.
WayAhead's Support Group Leader, Rachel, with be co-facilitating the workshop along with another facilitator who has her own lived experience of hoarding behaviour.
"We know that there is a gap in reaching people with help who might be experiencing issues with hoarding disorder. Often, people aren't reaching out to services and getting the support they want and need," said Rachel.
How Buried in Treasures can help with hoarding disorder
The trained facilitators work with a small group of participants to support them on their journey. Participants will develop strategies to overcome clutter and resist collecting more, learn how to organise and prioritise their existing belongings and learn why it is hard to overcome clutter.
"The Buried in Treasures workshop is useful because it gives people the opportunity to engage with a scientifically-based, effective program that can help people with hoarding disorder make their own way out of their circumstances," Rachel said.
Lee Shuer and Bec Belofsky Shuer visited Australia last year from the US in order to deliver the Buried in Treasure train-the-trainer workshops. Lee and Bec are both experts in the field and have spoken at length about their research, insights and experiences into hoarding disorder.
Rachel, along with a number of other volunteer facilitators, worked with the experts on how to deliver the Buried in Treasures workshops in order to best support those living with compulsive acquiring or hoarding disorder.
"The training was a great experience in understanding and empathy. For people who are not experiencing hoarding disorder, it may seem like all clutter is junk. However, we also know that for many, there are strong emotional connections to their belongings. It is not just about throwing things out," said Rachel.
"The Buried in Treasures workshop recognises this and supports people in feeling empowered in their own lives."
WayAhead is encouraging people who have experience with problematic clutter to register to attend the workshops. It may help those struggling with clutter to develop tools to identify and manage tendencies to compulsively collect items and how to organise existing belongings to have less impact on their lives.
Register and find support
Contact Rachel to register your interest – rachel.flint@wayahead.org.au or 02 9339 6013
Learn more about the Buried in Treasures workshops starting in Sydney's east